Excavation Contractor Serving the Greater Boston Area
Since 2000, we have been a leading excavation and utility contractor in the Greater Boston Area.
Our full fleet of equipment can handle large commercial site development needs as well as homeowner excavation projects. Our team aims to provide the very best customer satisfaction in Eastern Massachusetts.
We are licensed, bonded and fully insured,  so you can be confident that we will complete the job with strict adherence to State, OSHA and EPA guidelines.
Our knowledgeable and professional team is on hand to discuss your next project with you.
Serving Commercial Contractors
and Homeowners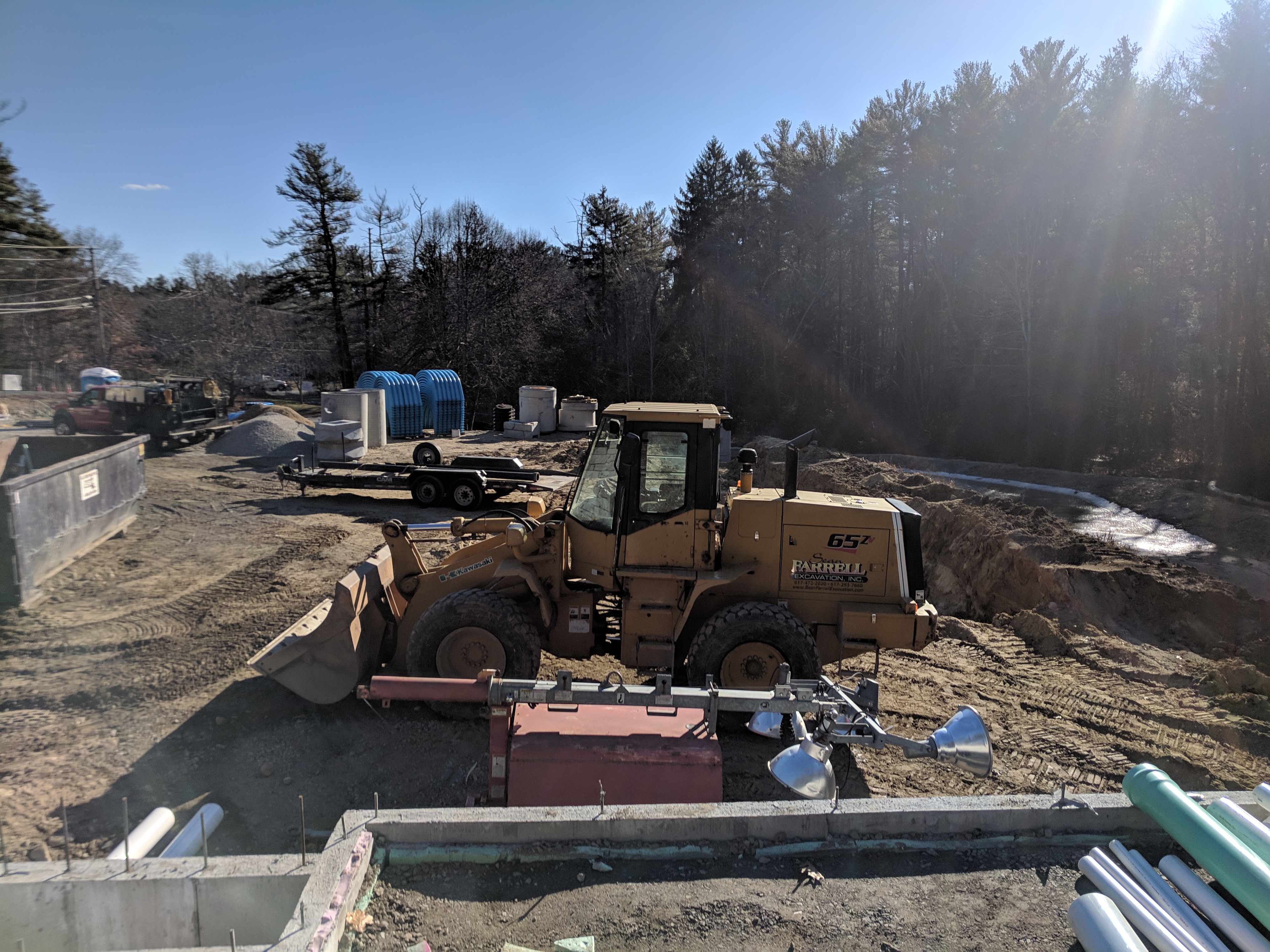 Customer Service
Over the past two decades, Sean Farrell Excavation has built an enviable reputation in Greater Boston. We give every project, small or large, its due attention. Our goal is to ensure we come up with the best solutions for your project, communicate at every phase of construction and complete the project efficiently. We are A+ rated on the Better Business Bureau, and maintain 5-star ratings on sites such as Angie's List, Yelp and Google. 100% customer satisfaction is our goal.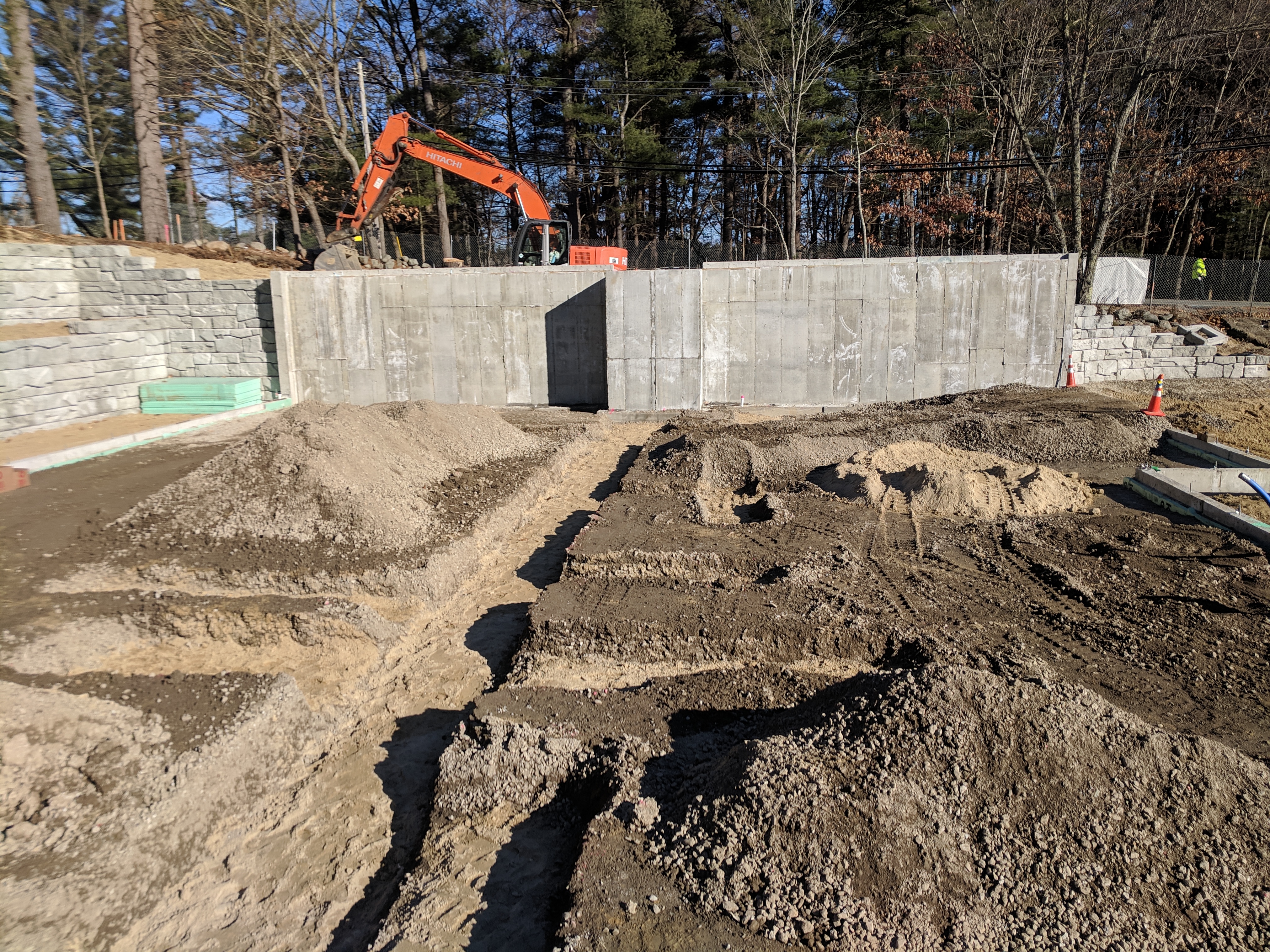 Professional team
Our team consists of project managers, estimators, civil engineers, operators, foremen, truck drivers, laborers and support staff. We are skilled in reviewing site and civil plans and ensure we match the right equipment and crew to your project. Each of our key personnel have over 20 years of experience in the business, managing complex excavation and ground works projects.  We are here to walk you through your project from inception to completion.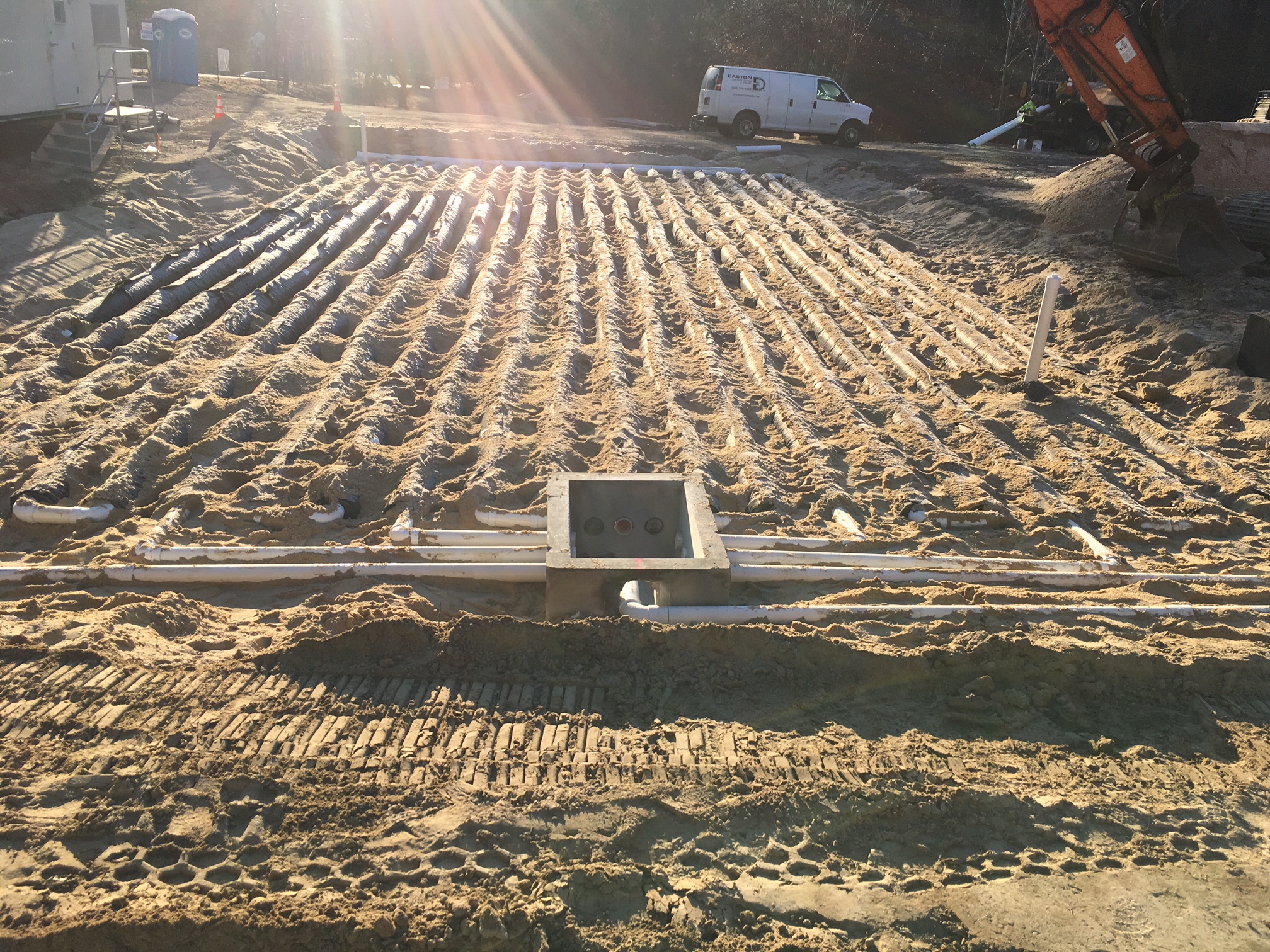 Safety First
Our staff are regularly required to complete safety training courses to ensure our excavation projects are completed in the safest way possible. Our foremen are Competent Person trained and all our staff are OSHA 30 and OSHA 10 trained based on position and work task.
Site safety and the safety of our crews are our top priority. Independent safety consultants perform spot-checks on our sites to ensure safety goals are continuously being maintained.
This list highlights towns and cities where we work regularly, however we welcome the opportunity to serve you wherever your excavation needs are.
Please call us to discuss your individual project – we have completed work throughout Massachusetts – from Cape Cod, to Western Massachusetts, to the North Shore.
Quincy
Braintree
Boston
Milton
Weymouth
Hingham
Cohasset
South Boston
Newton
Weston
Needham
Dedham
Dorchester
Cambridge
and many more.
Sean and his crew completed an enormous and complex excavation under a house that has been raised to allow the foundation to be replaced and extended. This was a HUGE project with about 120 truckloads of earth removed from a tight site in Cambridge in the historic district…… Sean's crew did a fantastic job. I managed this project and was onsite every day. Their speed, professionalism and efficiency amazed me. They ran 4 trucks doing 4-5 trips each day, so the soil removal happened as quickly as they had proposed (timing I was highly skeptical of!)
Sean Farrell replaced the lead water line to my house. Old school ethics in business, that you seldom see these days. I'm very impressed. His guy showed up on time and gave a fair estimate. The crew arrived as scheduled fully prepared for the work.
It turned out that the job required tearing out part of an interior wall that they had no way of seeing when gave the estimate. Did they charge extra for the work? No. Plus, the repair to the access door was a great improvement.
Honest, fair, and professional, I can't recommend this company enough.
Project – Removal of a 50+ year old, 23,000 gallon vinyl lined pool, concrete and equipment removed, structural fill, prep grading for patio. Sean Farrell was very accommodating and prompt. The man who worked the heavy equipment was a master operator and conductor as he led the team of laborers and drivers throughout the complex process. Day of Demolition: The trucks and team arrived early in the morning. They backed in our driveway expeditiously. They were never at the site all at once, but were rotating in and out at as the situation required…….The team was well orchestrated without wasted steps. We couldn't be more pleased.
Carolyn and Alan – Hingham 4/24/19
Office Hours
Monday - Friday
8am - 5pm
Emergency Services Available 24/7
Call: 617 293 7660